#Dobrato
What they're sayin'…
The Dobrato is receiving rave reviews from professional players
to hobbyists alike.  Here are a few stories. Be sure to use #Dobrato to share your Dobrato Resophonic Guitar stories!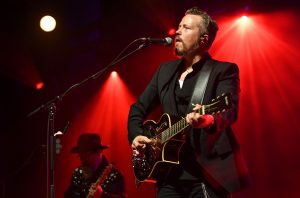 Jason Isbell in Nashville
Nice Jason Isbell Dobrato shot, Ryman Auditorium, Nashville, 2019.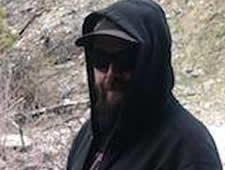 The Most Amazing Guitar
I was fortunate enough to play this last week in Gunnison! It is by far, the most amazing guitar I have ever played and will recommend it to everyone! It is a masterpiece!
-Todd T.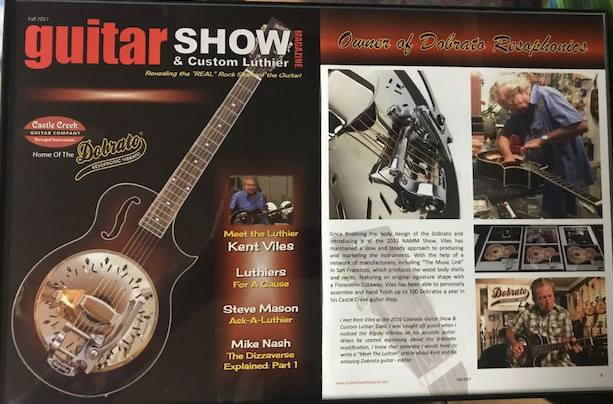 Guitar Show & Custom Luthier Magazine
Guitar Show & Custom Luthier Magazine. Thanks for the support!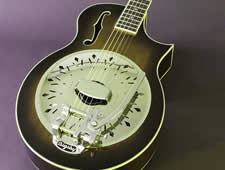 Awesome Instrument
Got my Dobrato after checking it out 4 years ago and finally made the trek back from AK and now have this awesome instrument. Thank you Kent and see you soon. Every trip to Gunnison is an awesome life event!
-David T.
Jason Fickel

Jason's take on "Georgia On My Mind."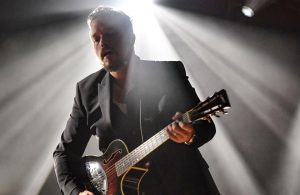 Jason Isbell
Great photo of Jason Isbell playing his Dobrato.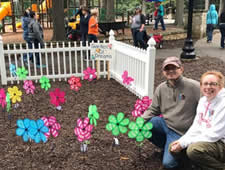 Explained Everything
I had to order mine online since I live in Illinois. But i'm looking forward to making a trip out there to check out the shop.
The Dobrato is amazing and Kent spent so much time explaining everything. With my MANY questions. Great Dude!
-GJ F.